May 9, 2013
Art by Jae Lee for Superman/Batman. I love it.
May 8, 2013
Sketch done! Paint this weekend! #ironman #tonystark #marvel #comics #superheroes #sketches #doodles #artwork #instaartist #art #pepperpotts
April 25, 2013
Artist Series One | Disney Store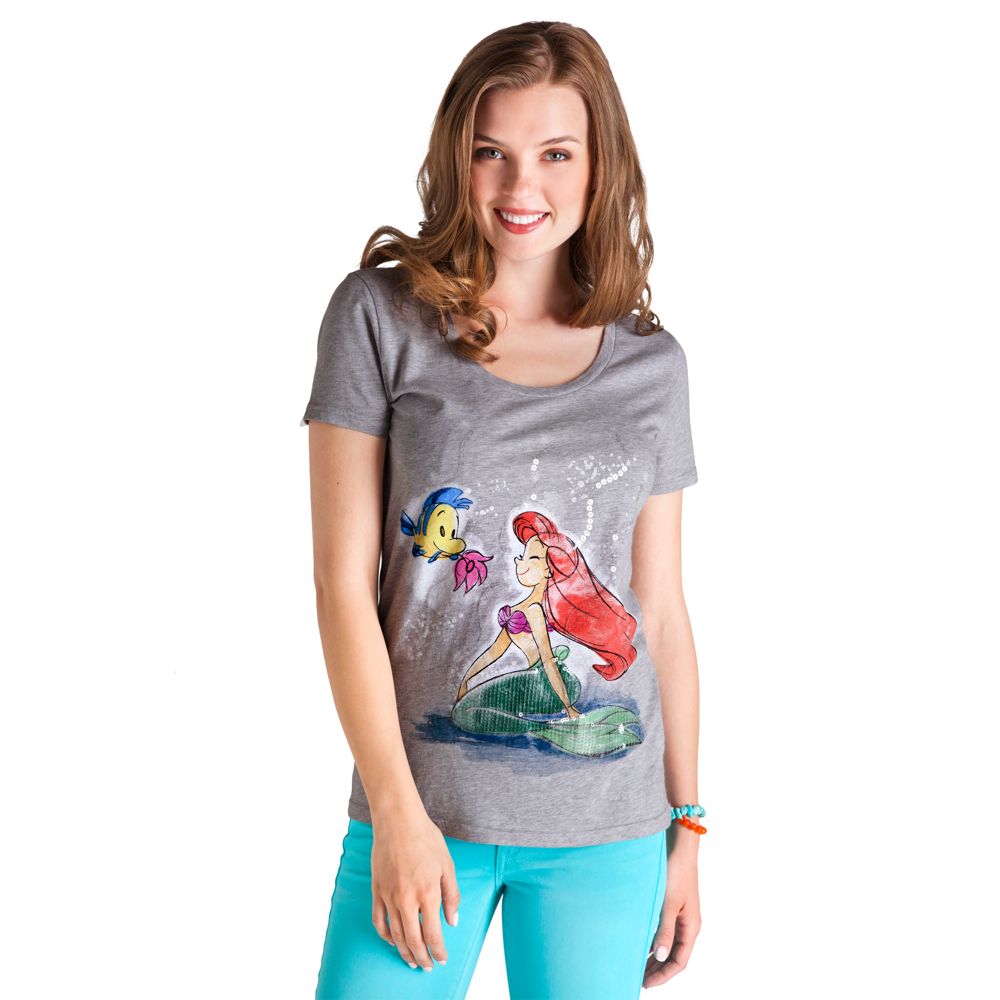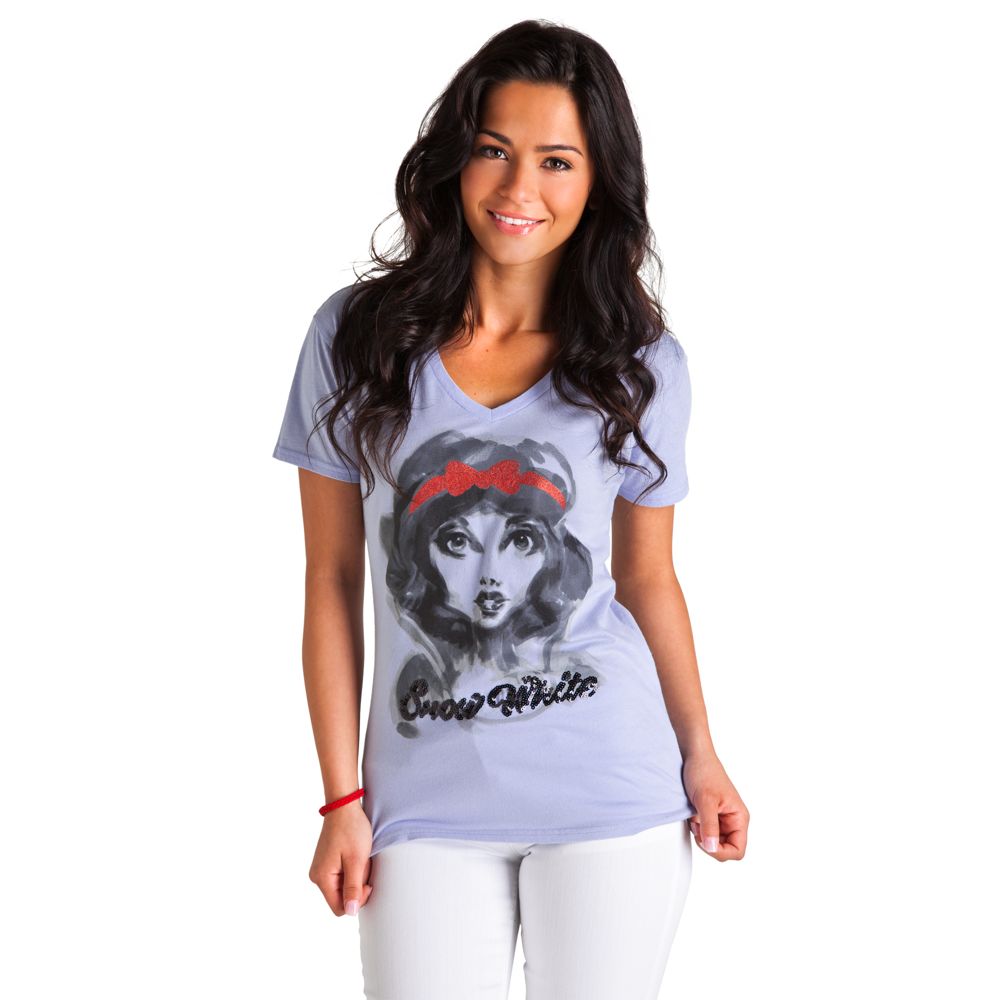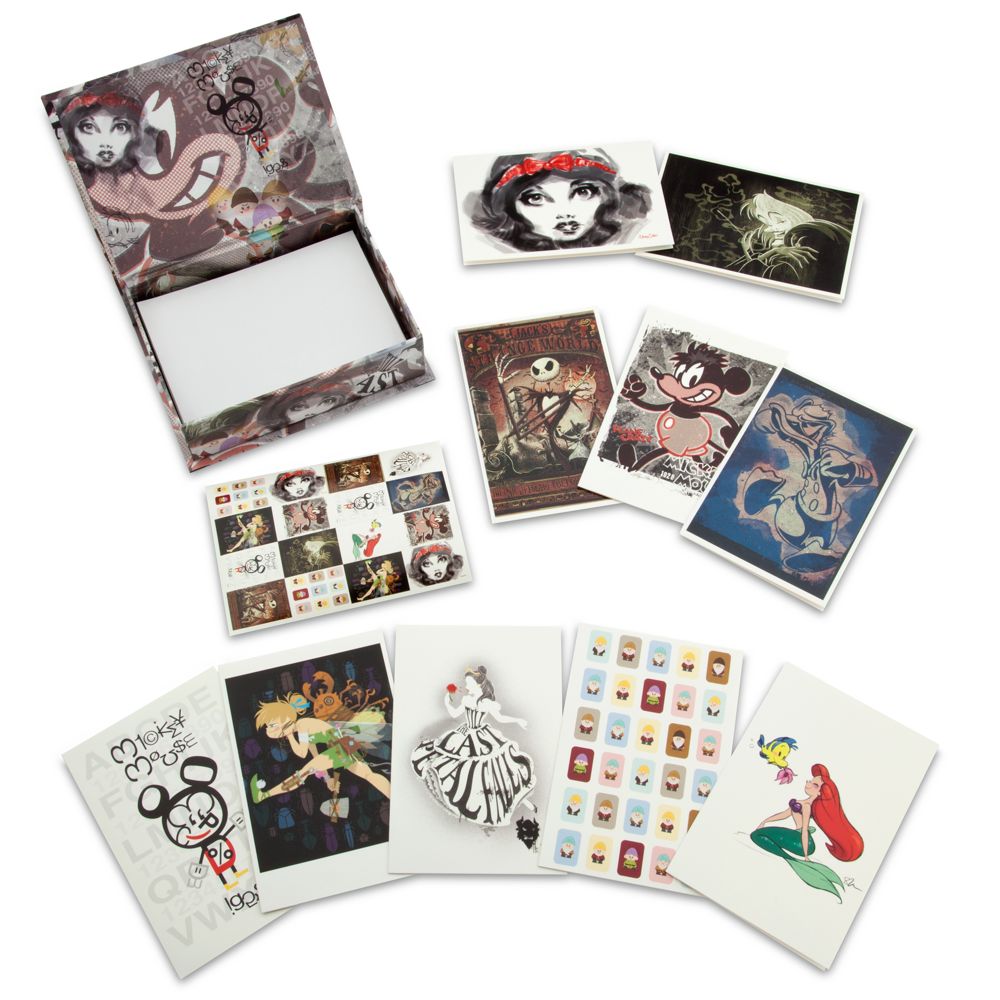 I need everything. WHERES MY TANGLED STUFFSSSS
April 20, 2013
Open for Commissions! Finally!
Hey Tumblr. Just put up new pricing for commissions! Which I'm very excited to start doing again. Check out the sketches/portfolio/links section for examples of my work. I'm pretty open to what I'll create for you just follow the submission information. 
All prints are done on quality matted paper from a professional grade printer. They'll be sized at 8.5 x 11 unless requested otherwise. 
I also do traditional prints by marker/pencil/ink depending on your preference. 
Contact me, I'd love to create some goodies for you!
Also followers if you could reblog this and get the word out, that'd be great! :) 
<3 ELO
April 14, 2013
Motivated to get some artwork done today!!!
What I'll be doing in five minutes…
April 12, 2013
Reblogging a piece of mine, I featured on my site a little ways back. Feels appropriate today. Save Young Justice! <3 
December 29, 2012
Commission I did for someone, who wanted a recreation of Issa Ibrahim's "Love Among the Ruins." Markers and then a little clean up with Photoshop.
December 9, 2012
Chibi Young Justice!
November 5, 2012
Artemis Ink. My favorite Young Justicer :p
November 5, 2012
Batman & Superman playing chess. No idea why I drew this.